Get Your 2023 Pool Season Guest Passes & Information Here:
Living at Towns at Swift Creek
New owners and renters, welcome to Towns at Swift Creek by Boyd Homes! We are happy to offer you  a townhome community in the wooded, established Brandermill neighborhood in Midlothian, VA. Residents here are surrounded by great design, thoughtful amenity spaces, and an unbeatable location. Right off Old Hundred Road at Kelly Green Drive and sandwiched between Swift Creek Middle School and Clover Hill High, we've developed the ultimate in luxury. You build the sense of community.
Living at Towns at Swift Creek is the easiest decision you've made.  The townhomes speak for themselves, but then we've added amenities so life is even sweeter. The fitness center rivals a gym membership, the pool has lap lanes and a sun shelf, the grilling pavilion is a pit master's dream, the playground and dog run say 'bring the whole family', and the nature trails are a great place to get your steps in without leaving home. The business center is a quiet place to concentrate, and if you can't wait to get social, the clubhouse is where the social events are happening.
There's more to life at Towns at Swift Creek. Home buyers and Renters can explore #myelevatedlife. 
If you are interested in buying or renting a townhome at Towns at Swift Creek, please visit us online:
These spectacular amenities are designed for our residents of all ages. Whether it's a birthday party, strolling or rolling along the trail, or swimming laps in the pool, both buyers and renters can live #myelevatedlife at Towns at Swift Creek. All residents (owners and renters) can click the links below to find out more information about your new lifestyle amenities.

The Clubhouse at Towns at Swift Creek is a gorgeous space with soaring ceilings, comfy seating, indoor/outdoor fireplace, entertainment kitchen, and WiFi. Join in the fun at community hosted events or reserve it for a private event.

There's outdoor fun to be had for people AND pups! The playground is just awesome and the play area for dogs is too! They are both great spaces to burn off that extra energy and get some sun.

No extra gym membership needed! Once you see the latest in the Matrix product line, you'll understand. Schedule time for a complete workout with cardio and strength training machines, free weights, kettlebells, TRX, and floor exercise equipment.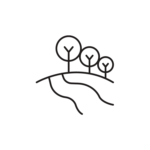 COMING SOON! Even in the middle of it all you can be one with nature. Winding through Towns at Swift Creek is one an a half miles of trails. Get outside and stroll or roll around the community.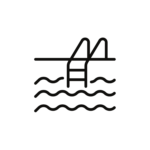 Make a splash at the pool with lap lanes and sun ledge right outside the Clubhouse. Surrounded by a large deck with outdoor TV lounge, this is where you're going to want to spend time relaxing. The grilling pavilion is conveniently located next to the pool so you don't stay hungry while having fun.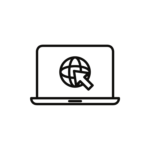 There is a business center in its very own room in the clubhouse building next to the pool entrance. If you need a spare computer, find yourself needing a printer, or you just want to get away to get something done, feel free to use this complimentary space.
Renters and buyers get access here to documents governing the neighborhood, the resident portals to make payments and reservations, and community information about every day life at Towns at Swift Creek.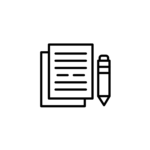 Towns at Swift Creek is a planned community developed for longevity and promotes an elevated lifestyle right here at home. The documents governing this community can be found in Resident Information.

Homeowners and residents of Towns at Swift Creek each have a portal with community information, upcoming events, announcements, and payment links. Please visit your resident portal regularly to keep up with life at Towns at Swift Creek.
Homeowners and renters at Towns at Swift Creek can stay 'in-the-know' about community events, meetings, & schedules. Here is where you will see upcoming events as they are planned so you can join the fun or schedule your own.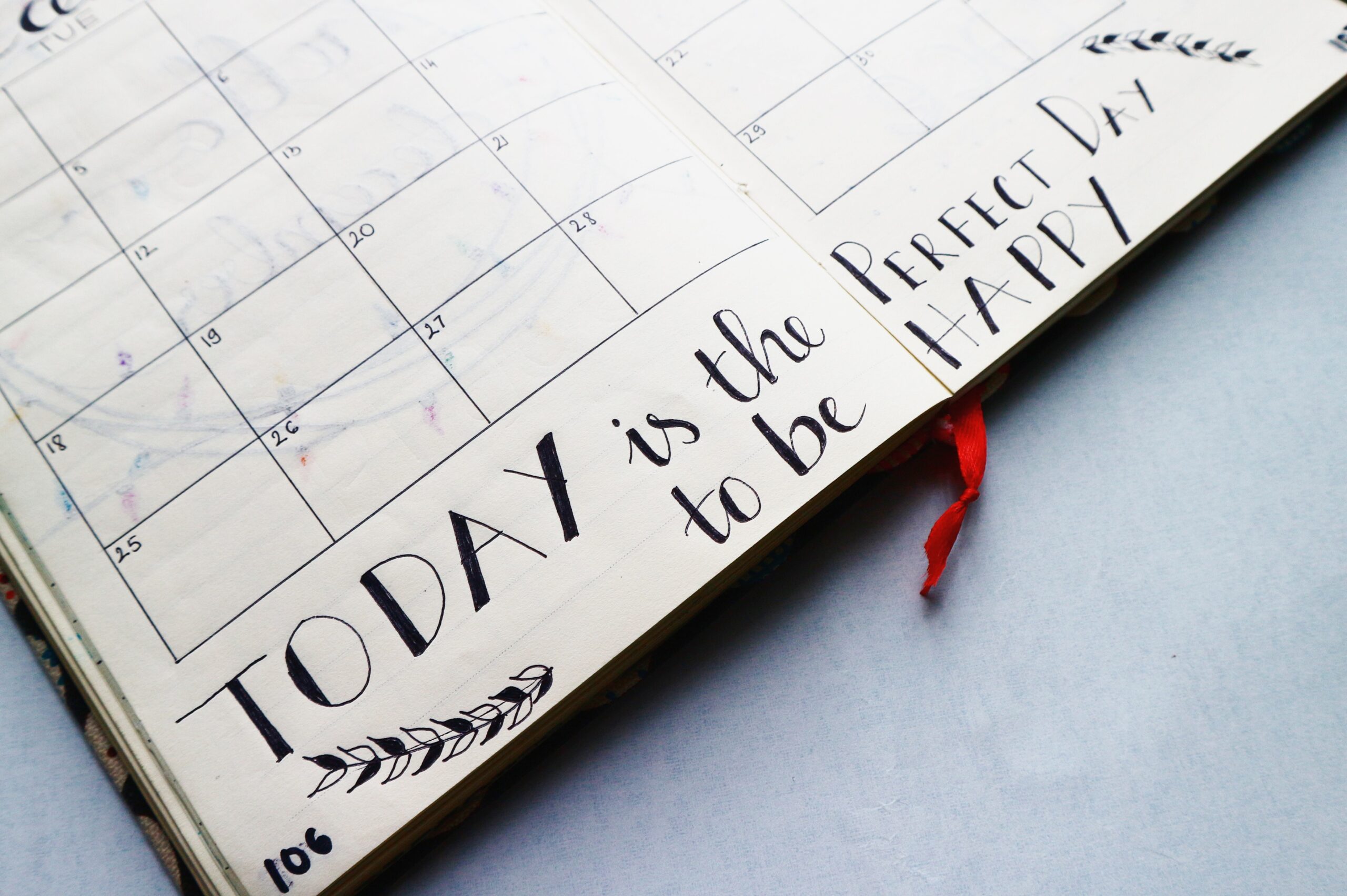 Whether you rent or have purchased a townhome at Towns at Swift Creek, all residents can enjoy the amenities and join in community events. By accessing the correct resident portal, you will be able to make payments, request service, or reserve the Clubhouse for a private event. Enjoy!
Homeowner Portal
I own a townhome
Resident Portal
I rent a townhome
Homeowners also belong to an HOA, which governs the townhomes for sale. Owners of a townhome can get documents like guidelines & covenants and pay dues. To visit the HOA website, please click here.