 Elevate your life with built-in play and relaxation. Love where you live both inside and outside! The amenities are for both owners and renters of Towns at Swift Creek to use and enjoy. The Rules & Regulations are here for your reference and detail how residents can use the amenities. Each renter and owner will need to provide a signed form in exchange for a key fob to access the amenities. Only 1 fob per household is issued but a request can be made for 1 additional fob with a payment of $35.
The Clubhouse is available for residents to reserve for private hosted events. Owners and renters, feel free to call or email your agent with questions about the amenities.
Owners who have not already completed the form, please complete and submit it here: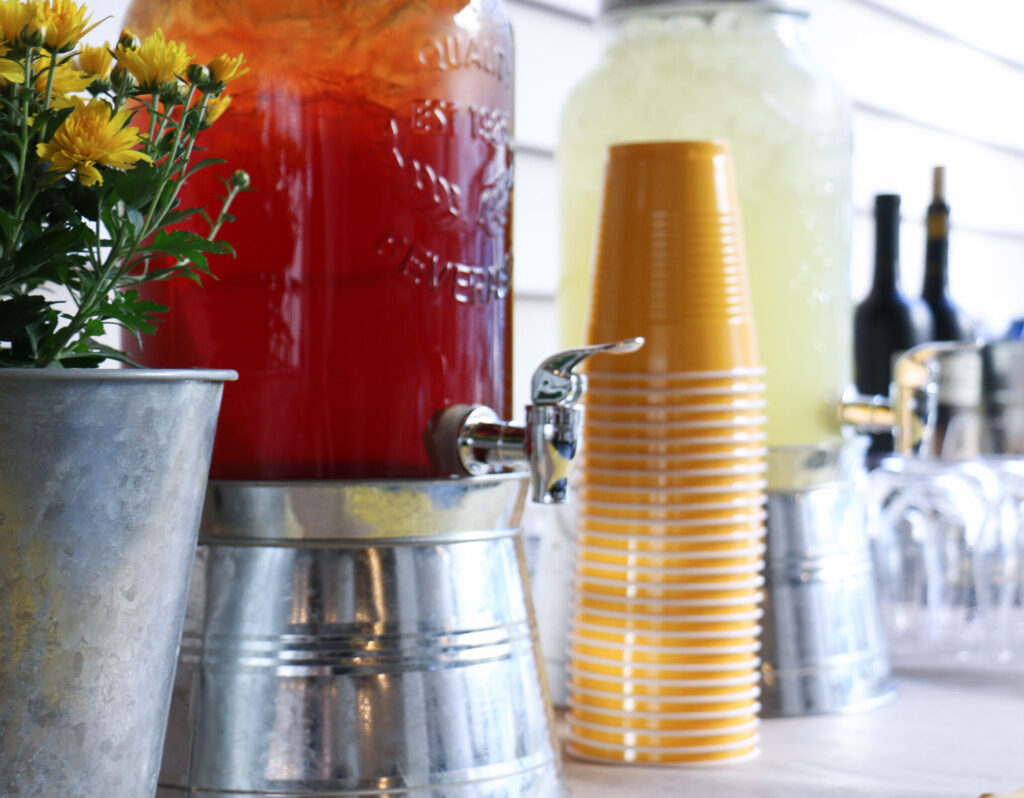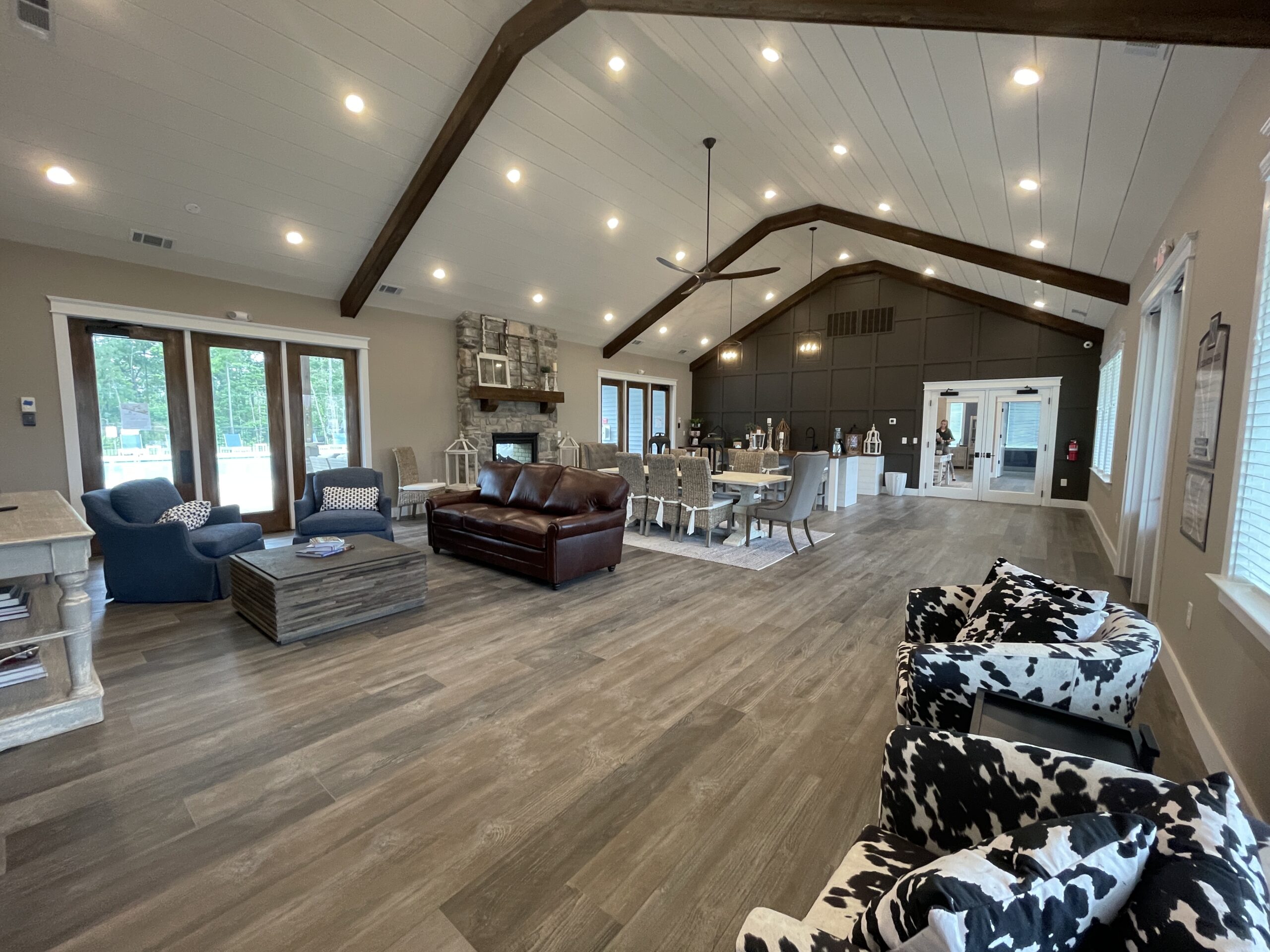 The Clubhouse at Towns at Swift Creek is a gorgeous space with soaring ceilings, comfy seating, indoor/outdoor fireplace, entertainment kitchen, and WiFi. Join in the fun at community hosted events or reserve it for a private event. Once you submit the request a team member will contact you and personally help you with your reservation. View the Clubroom Reservation Agreement and complete and submit the form included if you have not already done so. Please include any questions you have about this process in the Message space below.
Clubhouse Reservation Request
No extra gym membership needed! Once you see the latest in the Matrix product line, you'll understand. Get a complete workout with cardio and strength training machines, free weights, kettlebells, TRX, and yoga or pilates equipment any time on your schedule. If you are a renter, the key fob you received at move-in will let you access all the amenities. If you are an owner and have not yet completed the amenity access document to receive your key fob, please complete and submit the form.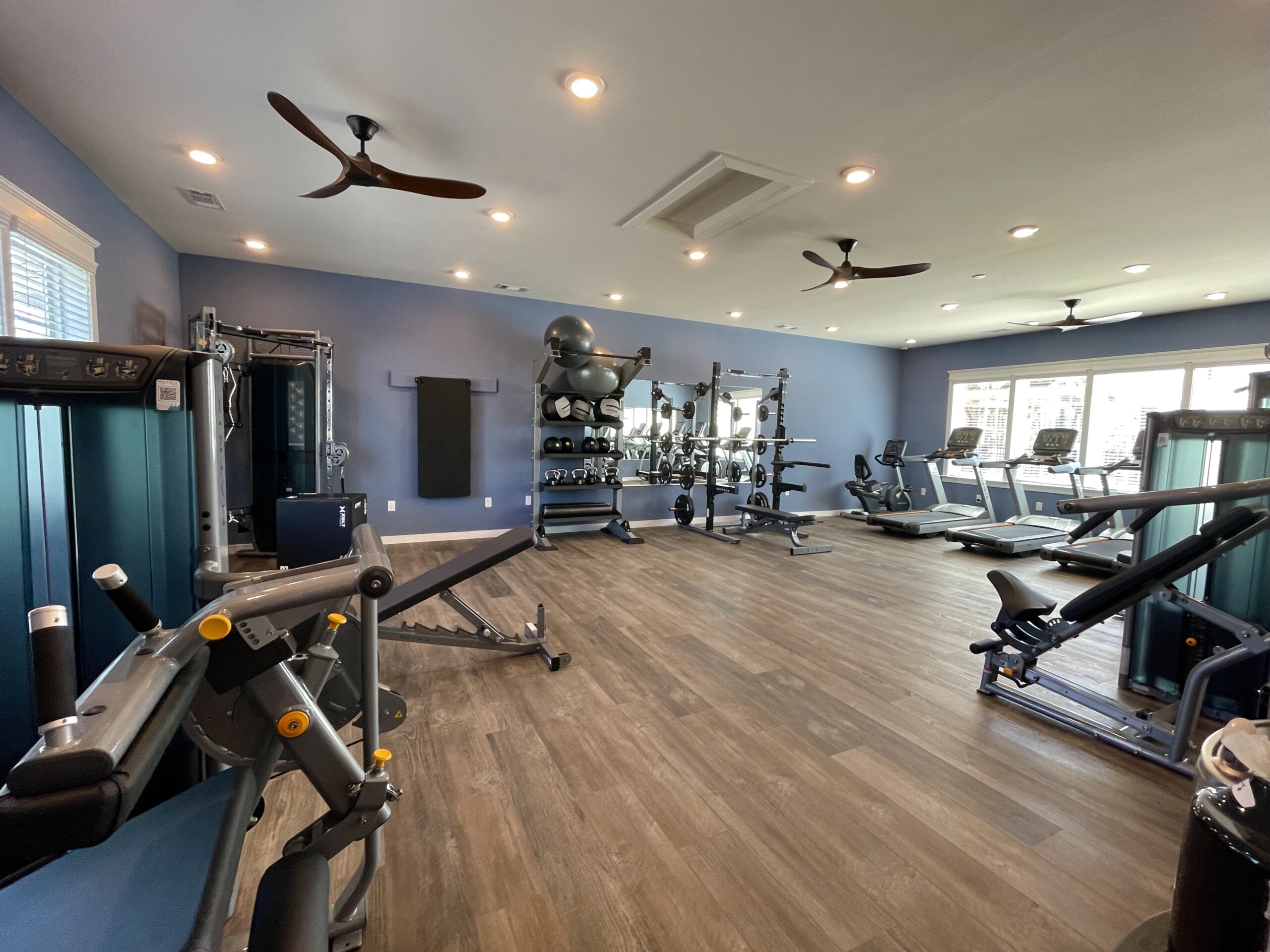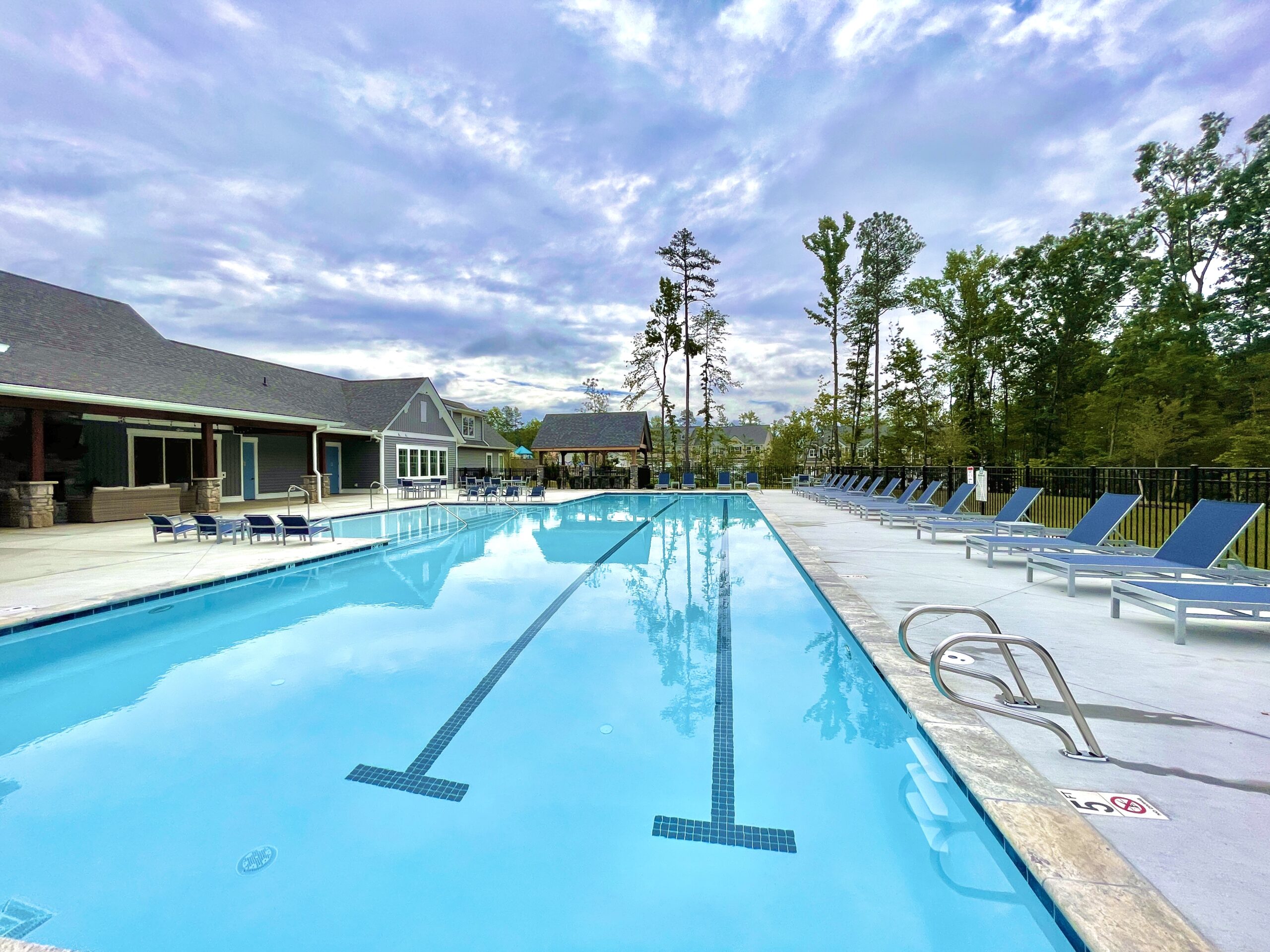 Make a splash at the pool with lap lanes and sun ledge right outside the Clubhouse. Surrounded by a large deck with covered outdoor TV lounge, this is where you're going to want to spend time relaxing. The grilling pavilion is conveniently next to the pool so you don't stay hungry while having fun. If you are an owner and need a key fob, please complete and submit the amenity access document.
There's outdoor fun to be had for people AND pups! The playground is just awesome and the play area for dogs is too! They are both great spaces to burn off that extra energy and get some sun.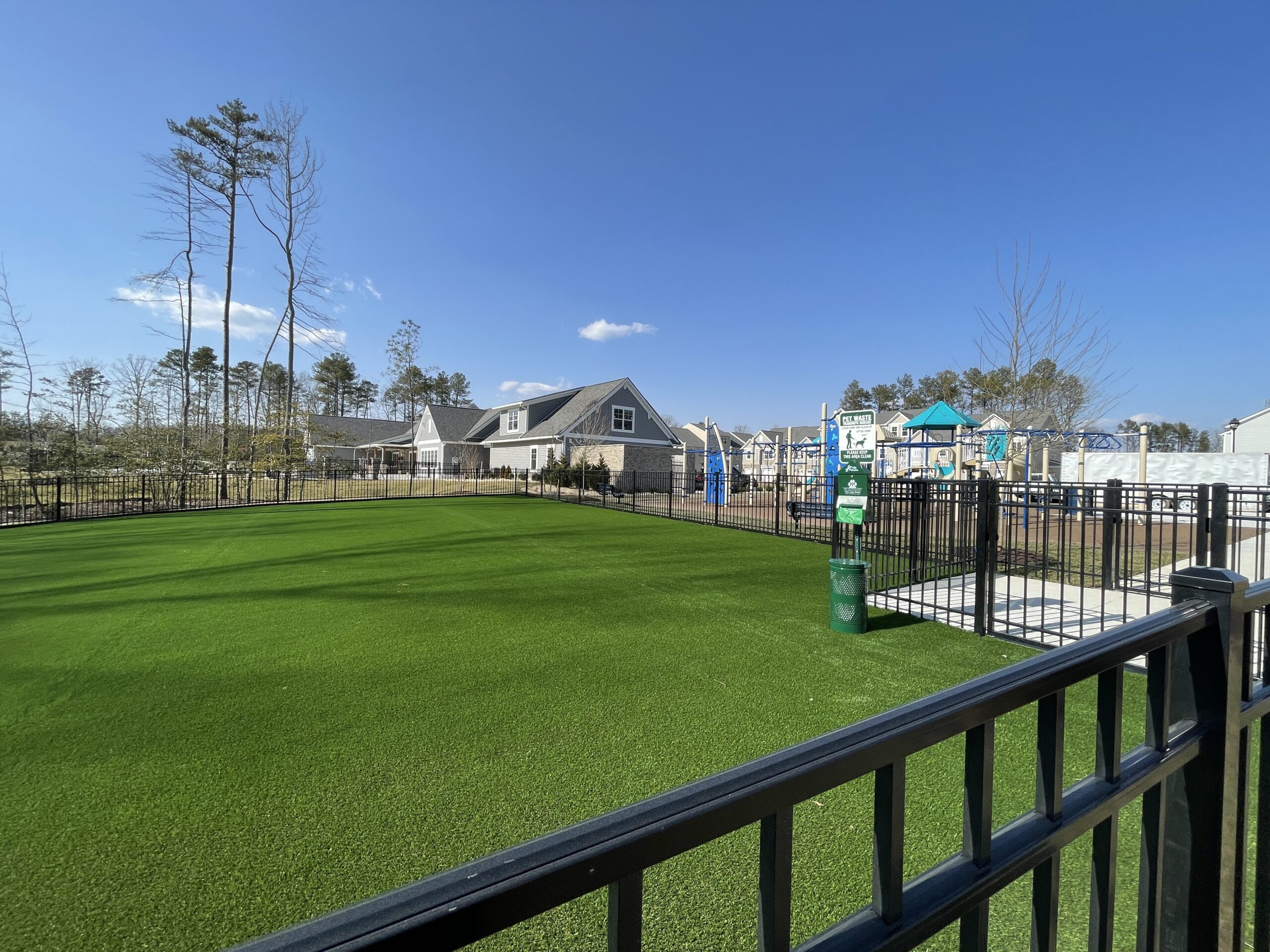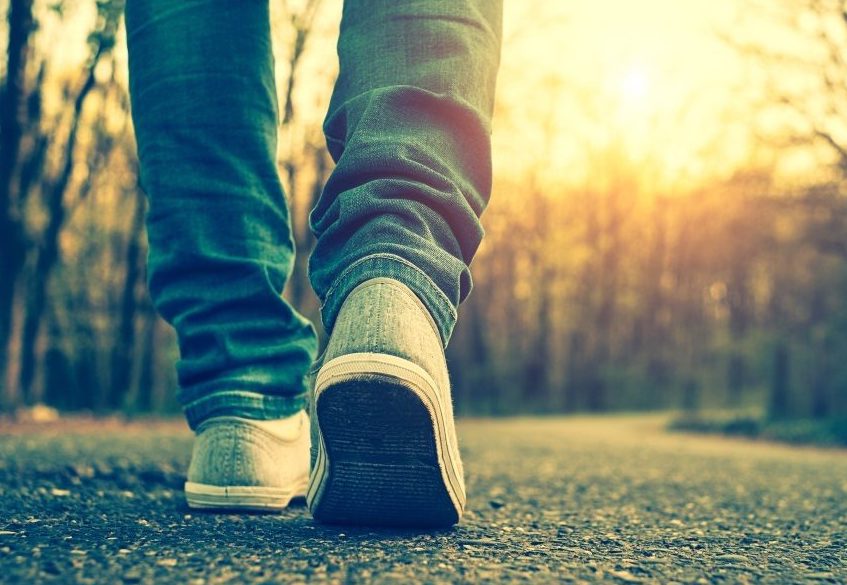 COMING SOON! Even in the middle of it all you can be one with nature. Winding through Towns at Swift Creek is one an a half miles of trails. Get outside and stroll or roll around the community.
There is a business center in its very own room in the clubhouse building next to the pool entrance. If you need a spare computer, find yourself needing a printer, or just want to get away to get something done, feel free to use this complimentary space. If you are an owner and need a key fob, please complete and submit the amenity access document.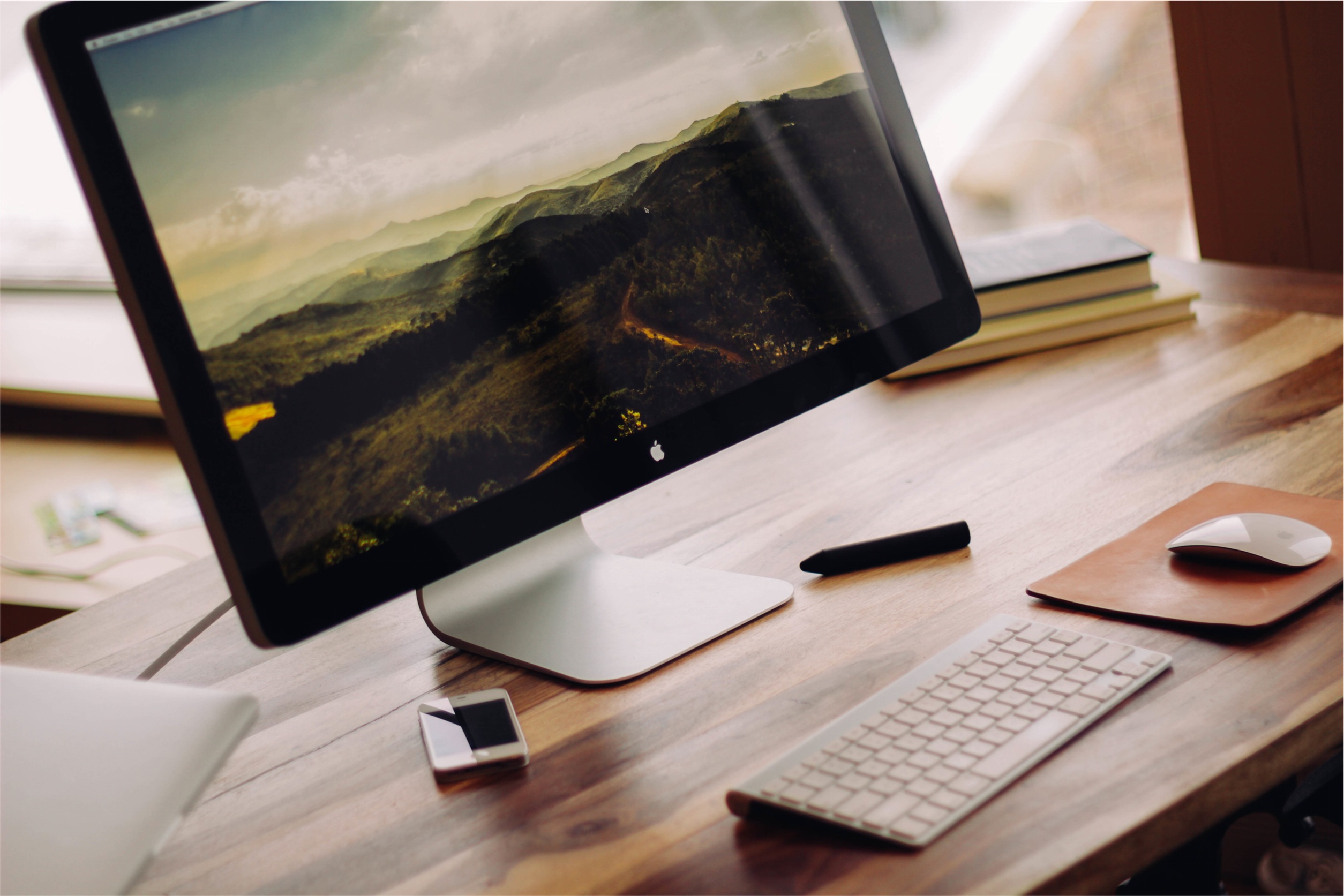 Stay 'in-the-know' about community events, meetings, & schedules. Here is where you will see upcoming events so you can join the fun or schedule your own.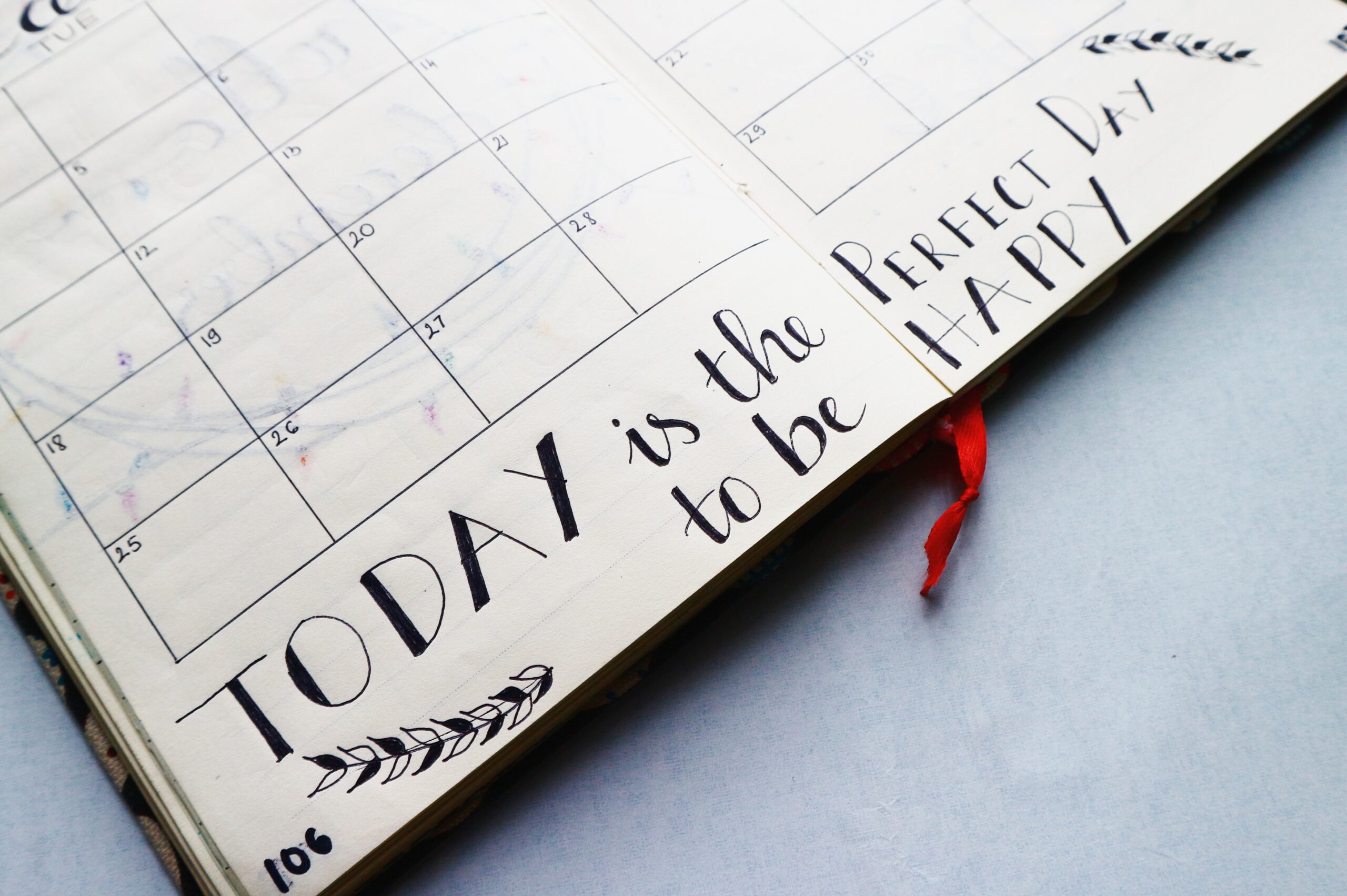 Whether you rent or have purchased a townhome at Towns at Swift Creek, all residents can enjoy the amenities and join in community events. If you own a townhome, you can log into the homeowner portal where you can find more information for owners, HOA documents, and a link to pay dues. If you rent a townhome, log in to the renter portal to make payments, submit maintenance service requests, and view the internal message board.
Homeowner Portal
I Own A Townhome
Renter Portal
I Rent a Townhome
Homeowners also belong to an HOA, which governs the townhomes for sale. Owners of a townhome can get HOA specific information, documents like guidelines & covenants and pay dues. To view the HOA website, please click here.